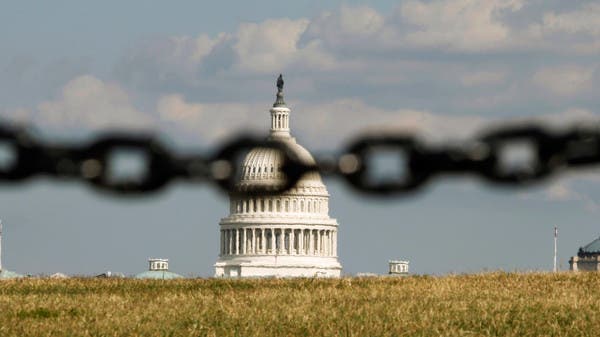 Cities in the United States and Western Europe are being eyed as Islamic State in Iraq and Syria (ISIS) militants' future targets and President Barack Obama needs to take action, two U.S. lawmakers are warning.  
Without offering specifics on any threats or suggestions on how to confront them, the leaders of the Senate and House intelligence committees on Sunday prodded the White House to work to prevent the ISIS extremists from launching attacks on U.S. soil. 
The bipartisan pair of lawmakers shared a dire warning against the Islamic State group, which now has control of vast swaths of Syria and Iraq, has killed civilians from that region and beheaded American journalist James Foley "This is a group of people who are extraordinarily dangerous," said Sen. Dianne Feinstein, the California Democrat who leads the Senate intelligence panel.
 "And they'll kill with abandon." In a separate TV interview, the leader of the House Intelligence Committee warned the leaders of the IS, sometimes called ISIL or ISIS, are looking for a spectacular attack that would help them raise money and recruit more fighters.
 "ISIL would like to have a Western-style attack to continue this notion that they are the leading jihadist group in the world," said Republican Rep. Mike Rogers.